KARAWANG EXCELLENCE
THE UNIQUE ADVANTAGE ONLY KARAWANG
Karawang is one of the cities in West Java, Indonesia. The city located close to Bekasi, Bogor, and not far from Jakarta. Karawang is a large city with an area of approximately 1,737.30 km. Karawang Regency is known as the City of Industry. But what exactly is the area and number of factories located in the Karawang industrial estate? From the data compiled by the West Java Facts at the Karawang Disnakertrans, until 2018 there were 13,756,358 hectares of land plotted as industrial land.
THE CAPITAL OF MANUFACTURING INDUSTRY
Karawang lies in the heart of Jakarta-Bandung economic corridor, located in between two major cities in one of the world's fastest-growing economies. Karawang has been the preferred location for global manufacturers, and Karawang has become one of the government prioritized regions as a part of Indonesia's national strategic infrastructure development program.
STRENGTHS OF BEING BORN IN KARAWANG01
GOYANG KARAWANG
Jaipong Dance is a traditional dance from West Java province or Sundanese. According to Indonesian cultural history of this than was created by Gugum Gumbira, a dance maestro who lives in the Bojongloa street, Bandung. He led Jugala Group and has created dances so well-known and spread throughout Indonesia mainly during the 80's . But, now I would introduce Jaipong as a Traditional dance from Karawang. The name is "Goyang Karawang" – dance is growing rapidly.
STRENGTHS OF BEING BORN IN KARAWANG02
CANDI JIWA
Batujaya houses 4 Buddhist temples; Candi Jiwa, Blandongan Temple, Candi Serut, and Telagajaya Temple. This historical area already existed since the 5th century A.D., making each temple as one of Indonesia's oldest historical sites. The relics are completely destroyed. The walls of the temple are thought to have been covered with layered stucco. At the top, there is a circular brick structure which was probably the stupa base. The historical site is located in the middle of a rice field area. Even so, there is path walk provided to make your visit more enjoyable. Batujaya Temples is located in Segaran Village, Karawang.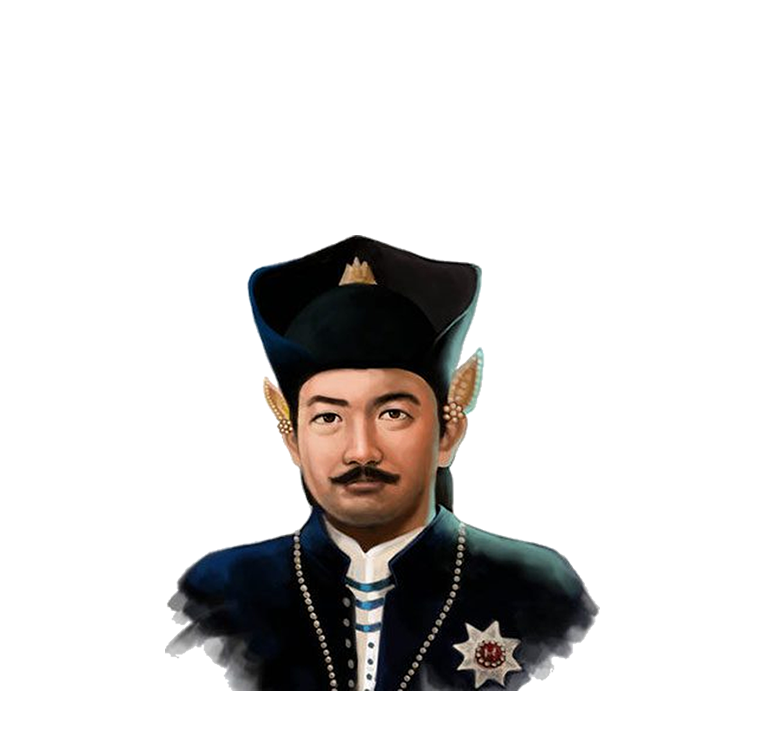 STRENGTHS OF BEING BORN IN KARAWANG03
TUGU PROKLAMASI
Soekarno and Hatta were brought to Rengasdengklok", on August 15, 1945, the young group held a meeting in the Micrology Laboratory Room in East Pegangsaan to discuss the implementation of the proclamation without waiting for the Japanese. The tension between the old and young groups arose in response to the defeat of Japan from the Allies. The difference in views about when is the right time to announce the Proclamation of Independence of the Republic of Indonesia between the young and old groups is the background of these tensions.
SILIH ASAH, SILIH ASIH, SILIH ASUH
The meaning of silih asih (loving each other), silih asah ( educating each other), and silih asuh (caring each other) (Silas) as the Sundanese Local Wisdon contains the harmony value in constructing the quality of humane, so that it is used as a method of empowering the poor society.